guest blogger : rachel ccc
hi there.. obviously i am ally's fren..close one i can say...monday will hav 2 papers n now i am blogging fr him..so u can see how important he is to me..:P foundation year's class mates n till now wet mates...:D
k main purpose here is to blog about our outing yesterday nite...for a more detailed one u can
click here
. haha enuf of the advertising part...
we went to the curve's sakae sushi for dinner...the main reason tat pulls us together to makan n minum is bcz our leng lui danielle is here in pj so of cz as her best frens we muz pei min her rite..:D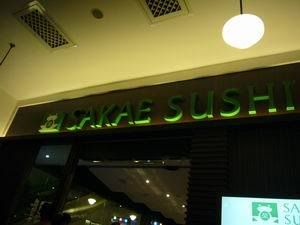 so after the dinner we went sevenatenine to chill out and chit chat...had some drinks n desserts and of we go to the next spot which is mezquite 52..this is our third time there and yeah we do enjoy everything there...*wink*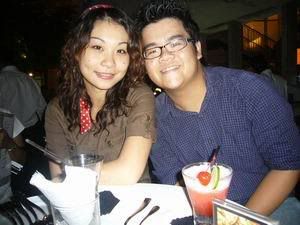 after mezquite 52 i went off cz i am a good gal...ally n the wet gang continue...
--> QBA
--> lecturer's hse
--> dim sum!!!
damn keng...they reached cyber nearly 7 early in the morn..pui fok pui fok..:P